Category:
Vans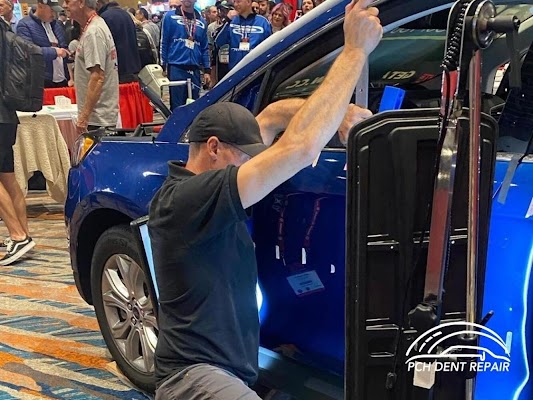 San Diego: In a city with a thriving motor industry and many car owners, dents and dings can be an unfortunate but frequent occurrence. A pristine exterior on a vehicle is not only a matter of pride but also a necessity for many. Finding a high-quality service to perform paintless ding removal in San Diego when damage…
Read More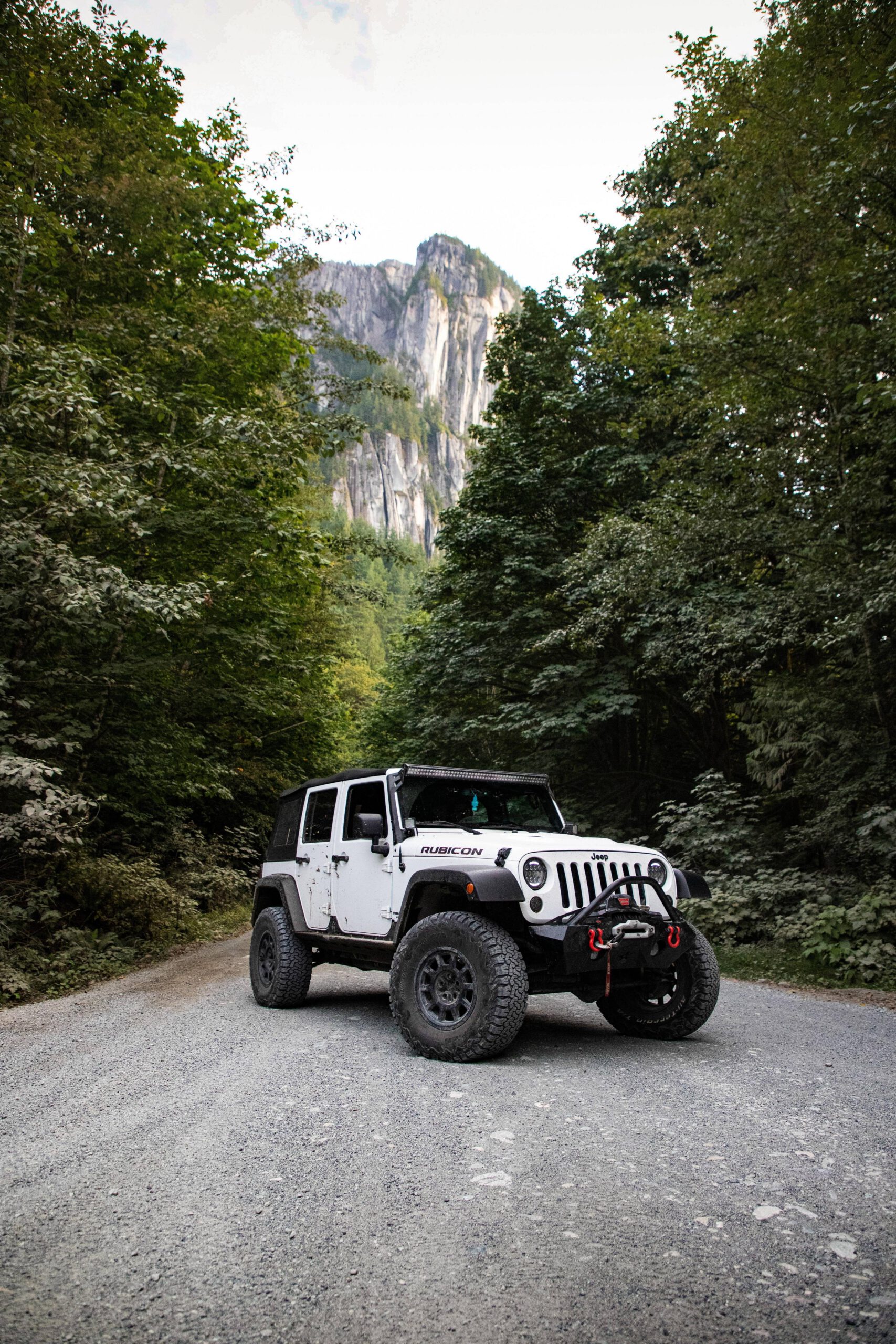 Jeep builds are a great way of customizing your vehicle. It's important to understand the steps involved. A lift kit and bigger tires can improve the look of your jeep and increase its off-road performance by increasing ground clearance. Modifications can affect the safety of the vehicle and its functionality. Order of Operations When it…
Read More
Recent Comments
No comments to show.