Category:
News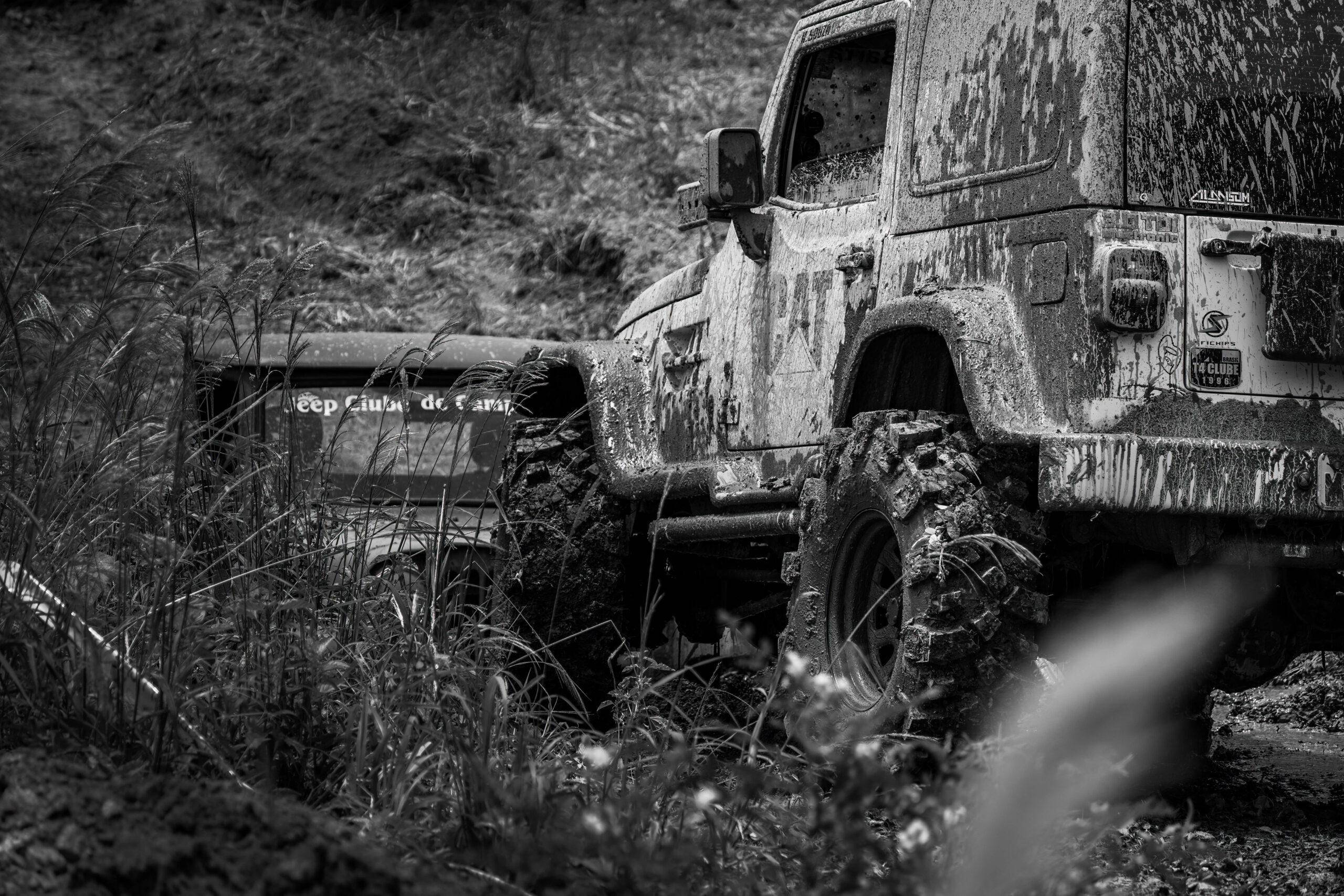 A Jeep build is a great way to customize your vehicle. But it's important to know the steps involved. Adding bigger tires and a lift kit can make your jeep look better and also can amp up off road performance by giving you more ground clearance. However, it can also adversely affect the safety and…
Read More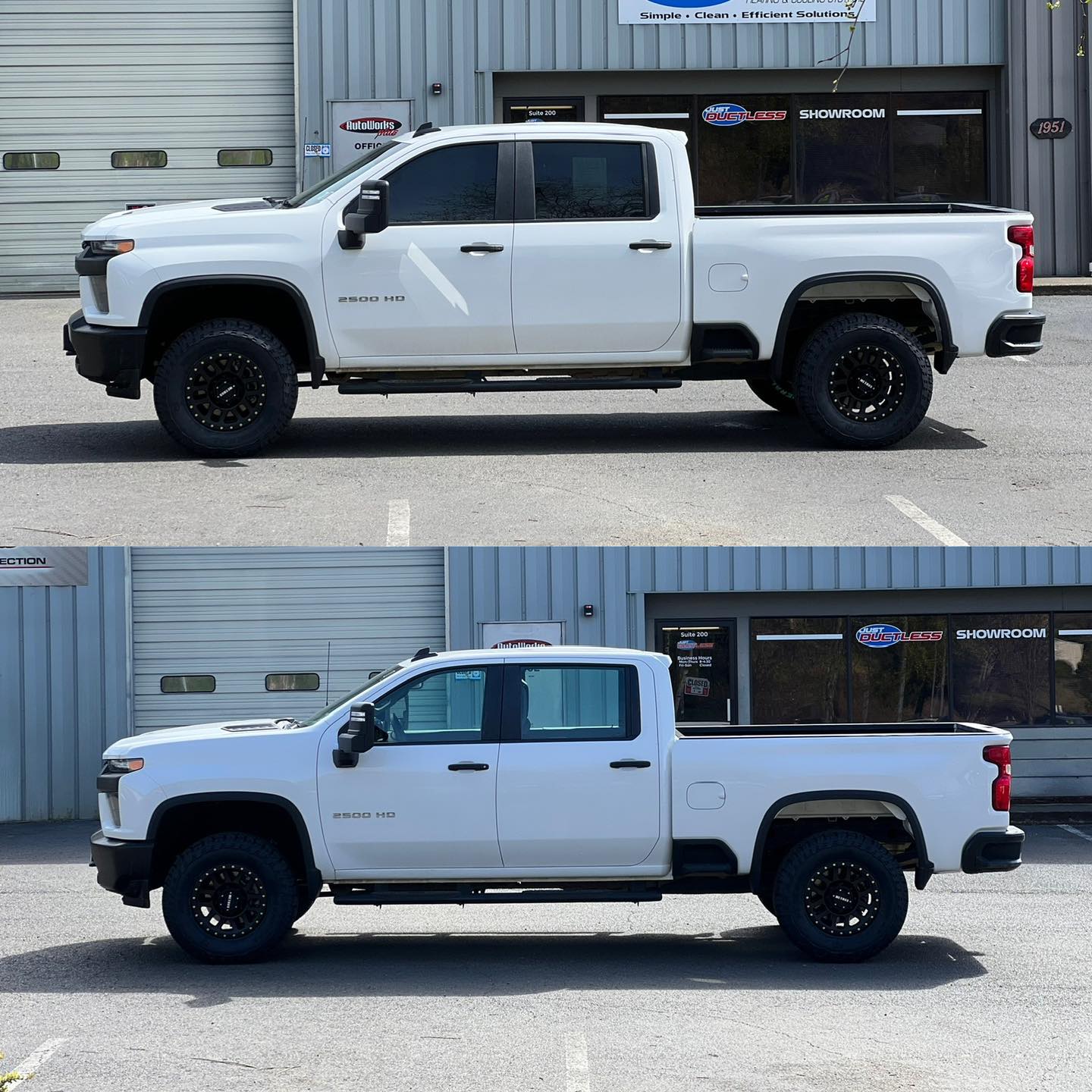 What is the Best Tint For Car Windows? When choosing a window tint, there are many factors to consider. You want to ensure that it will protect the interior trim and upholstery from UV rays, reduce the vehicle's temperature and block out infrared heat penetration. Tint percentage is also important. 5%, or limo tint, is…
Read More
Recent Comments
No comments to show.